Presented in collaboration with four AAPI community organizations and shelters, this webinar series explores the impacts of trauma on AAPI survivors and communities. Presenters share insight about working with survivors in shelter and through immigration and legal cases; and discuss best practices for providing culturally-specific, trauma-informed services, particularly within the context of COVID-19.
a. Advocacy & Services for Trafficking Survivors, 2014: A comprehensive overview of sex and labor trafficking – actions/means/purposes, data, root causes, traumas and oppressions, help-seeking, legal remedies, cross-systems trauma-informed collaboration.
b. Supporting Domestic Trafficking Survivors, 2015: Two national experts, Tina Frundt and Elisabeth Corey, lay the foundations for understanding domestic minor sex trafficking, followed by the traumatic impacts of victimization and operationalizing trauma-informed responses within new and existing advocacy structures and partnerships.
c. The Culture of Family-Controlled Trafficking, 2016: Elisabeth Corey reaches into her story to teach us about the traffickers, the enablers, and the family on the outside and inside that operate family-controlled trafficking; and how survivors can be helped.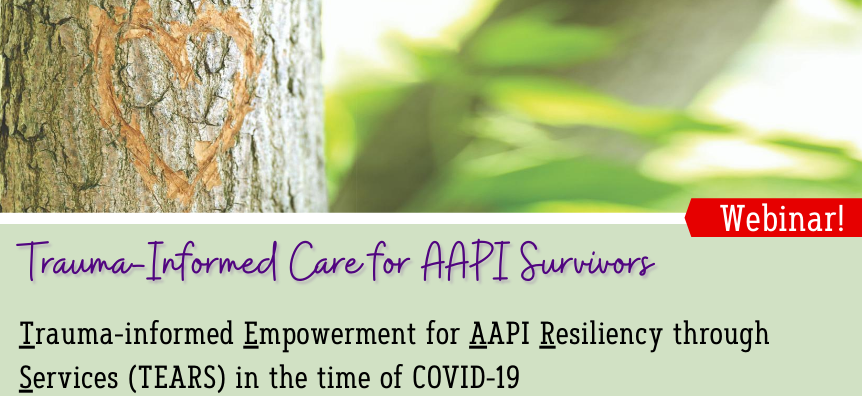 Part 1: August 27, 2020
Presented by Daya, Inc. and Center for the Pacific Asian Family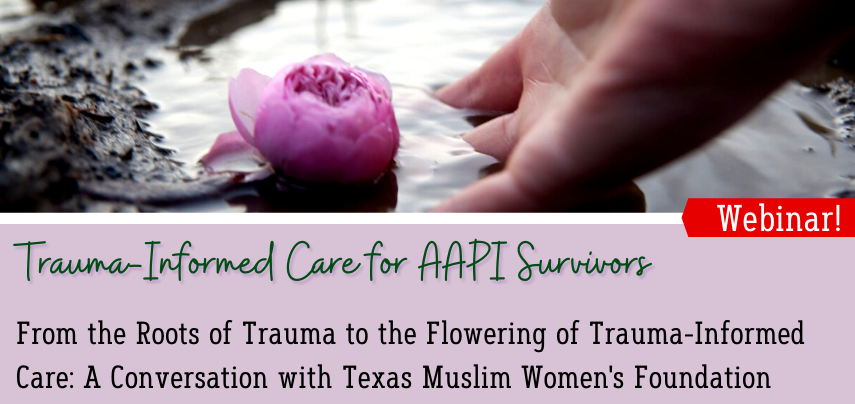 Part 2: September 3, 2020
Presented by Texas Muslim Women's Foundation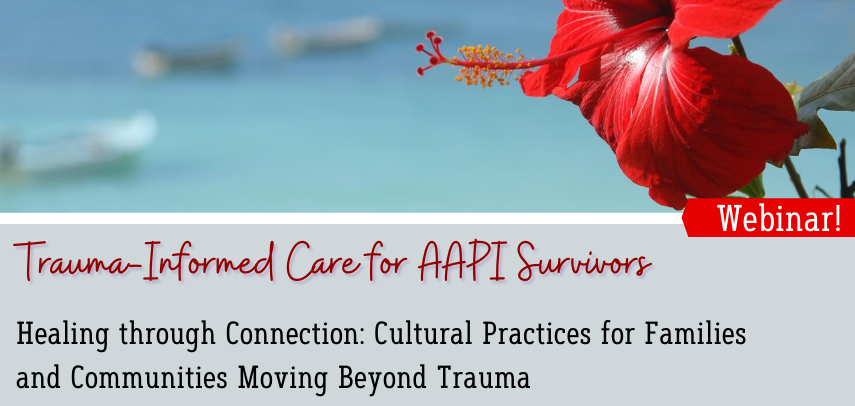 Part 3: September 17, 2020
Presented by Domestic Violence Action Center