HIV and Intimate Partner Violence
"Women who report experiencing trauma often do not have the power or self-confidence to protect themselves from acquiring HIV. Once infected, women who experience ongoing abuse are often not in positions of power to effectively care for themselves or to insist that their partners protect themselves. Effectively addressing trauma has the potential to both improve the health of HIV-positive women and that of the community."
Dr. Edward Machtinger, Director of The Women's HIV Program (WHP) at the University of San Francisco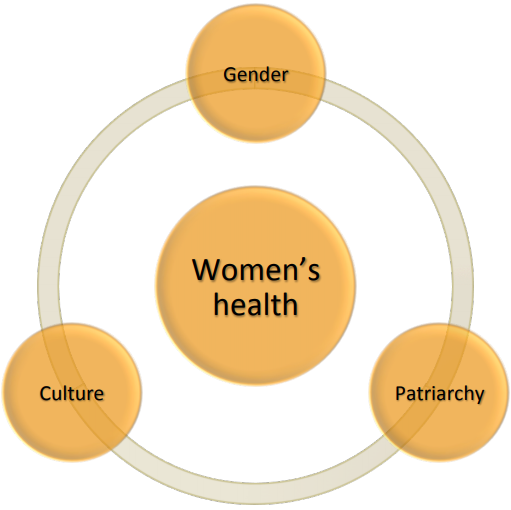 Gender, patriarchy and culture interact in complex ways to influence a woman's health, relationship dynamics, and the degree of control within her relationships. Asian American and Pacific Islander girls and women's risks of contracting HIV are influenced by biological, socioeconomic, and cultural factors including age, immigration status and migration patterns, exposure to sexual violence in conflict zones in their home countries, domestic violence, early forced marriage, and sexual and gender identity.
Key Statistics on HIV and IPV  in the U.S.
Resources on HIV and Intimate Partner Violence
This factsheet raises awareness about the nexus of HIV and IPV, analyzes factors contributing to elevated risk for Asian American and Pacific Islander women and girls, and contextualizes cultural barriers. It offers recommendations to increase coordination between HIV and domestic violence service agencies for Asians and Pacific Islanders, and the need for trauma-informed, gender-sensitive interventions to mitigate the sociocultural and gendered harms abused women and girls in our communities face.
This webinar surveys the landscape of what puts women and girls at risk – including biological, socioeconomic and cultural considerations; and offers recommendations to connect AAPI women to safety, testing, treatment and care.