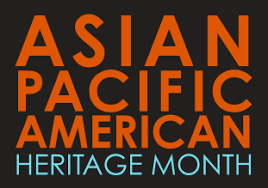 Asian Pacific American Heritage Month is a moment to celebrate the diverse histories, cultures, and contributions of our communities, and to reiterate that violence has no place in them. Rather, we are proud to recognize API resistance to misogyny — from communities organizing to support survivors to women representing API voices in policy — as among the richest aspects of our heritage.
Read on for this month's updates, including staff shoutouts to two API women leading the movement against violence.
Highlights newsletters are sent on the last day of every month. Sign up for emails to receive them in your inbox! 
Previous newsletters: