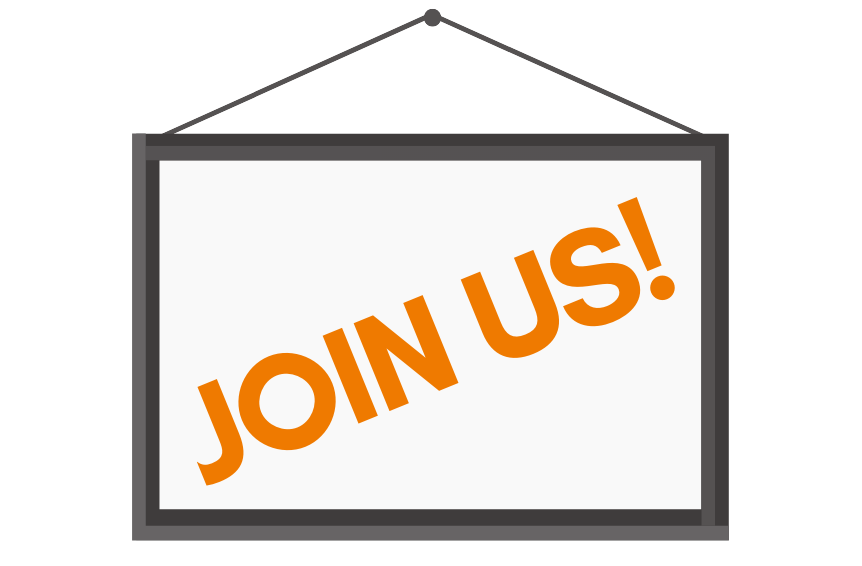 Deadline: Feb 26, 2021

Policy Associate (20 hours per week)

The Asian Pacific Institute on Gender-Based Violence (API-GBV) is seeking a Policy Associate who is a highly motivated self-starter who is able to work in a fast-paced environment and handle a diverse workload. This position requires strong organization skills, combined with effective communication abilities to translate policy matters in a way that is timely and accessible to community members.
The Policy Associate position will provide opportunities for experienced candidates to work directly with policymakers, community members, and members of the media – or for less experienced candidates to grow into those additional responsibilities.
Reporting to the Director of Policy, the Policy Associate will assist in developing and implementing our policy priorities and advocacy strategies.
This position is a part-time (20 hours per week), non-exempt position with potential to become full time based on organizational need and budgetary constraints. Our main office operations are currently located in Oakland, California with other staff working from San Diego, Los Angeles, New Jersey and Seattle, WA. There are five (5) board members and eleven (11) full-time staff.
The position is preferably Seattle, WA or Oakland, CA based, however due to the pandemic, all staff are currently working remotely from home. Our ideal start date is March 29, 2021.
Download job description for more information, required qualifications, and application instructions